Most Common Repairs at Bob Moore CDJR
If you own a vehicle, odds are you've been to a service center for maintenance or repairs. Every car will need maintenance at some point in time, but which types of repairs are the most common? Let's go over some of the most common reasons drivers take their cars in for service.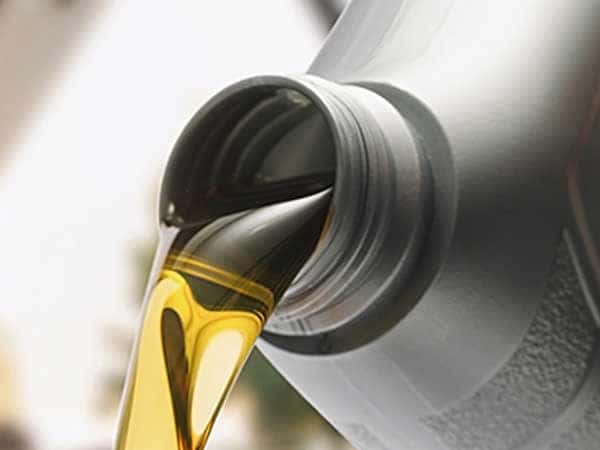 Oil Change
Do you have a vehicle with a gas engine? If so, you probably know about the importance of routine oil changes. During this service, a technician will drain the old oil and replace it with the correct type of fresh oil.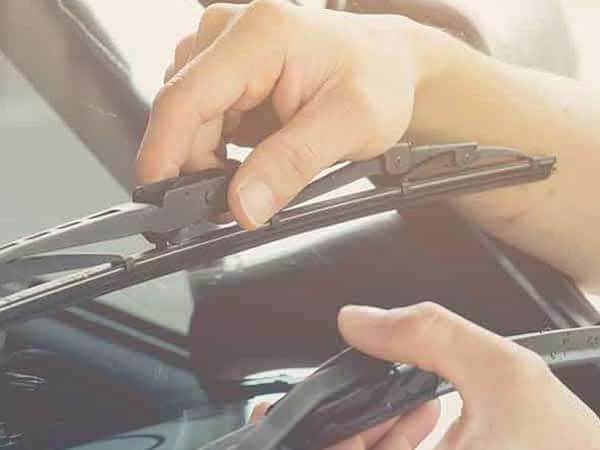 Windshield Wiper & Fluid
Your windshield wiper blades are another example of a car part that wears down over time. During windshield wiper service, a technician will check for signs of damage on your wiper blades and check your washer fluid.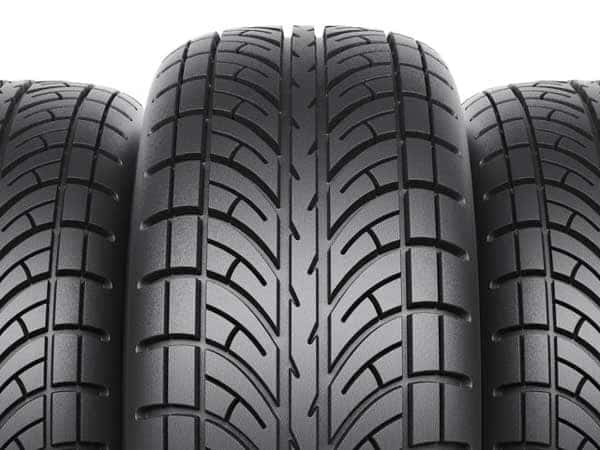 Tire Replacement
Tires endure constant friction with the road, and eventually, their tread will wear down, and you'll need to replace your tires. You can extend the life of your tires through routine tire service, but if you use them long enough or they get damaged, replacing tires is inevitable.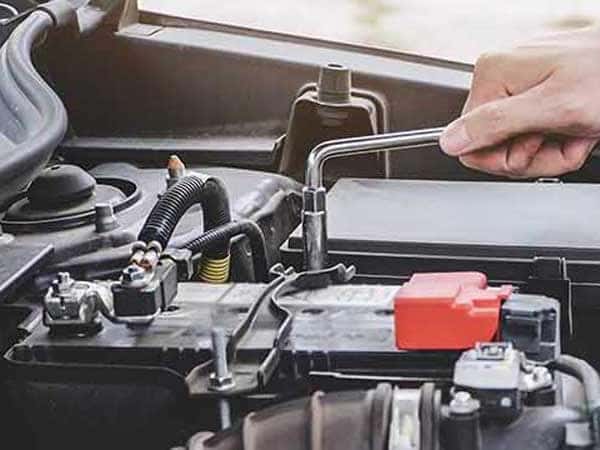 Battery Replacement
You can expect your car's battery to fail after three or four years. You can stay informed about your battery's condition with routine battery checks. When it's time for a replacement, a technician will swap your battery with a new one so you can continue to start and drive your car.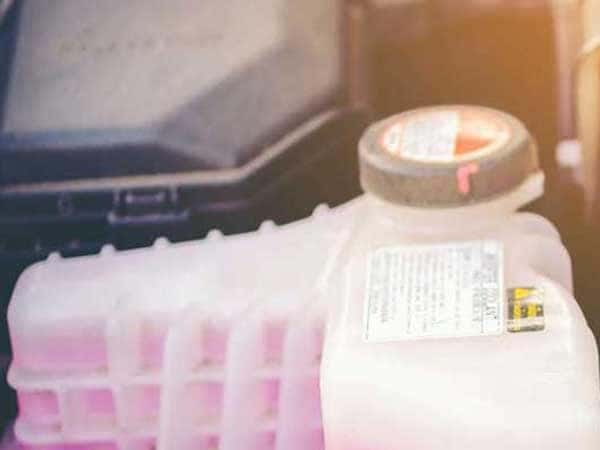 Coolant System Service
Your engine has a cooling system to protect it from the damaging levels of heat it creates. Maintaining a proper coolant level is essential to the health of your engine, so a technician will check the system and its coolant during cooling system service.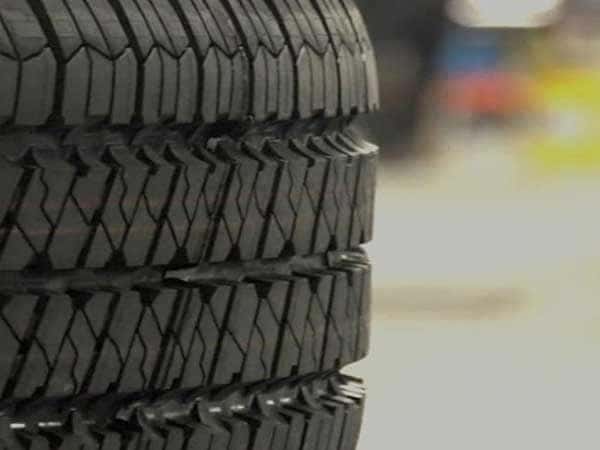 Tire Rotation
When your wheel becomes unaligned, it's taking much more wear than it normally would, as your car is going to put excess weight on that specific tire. It can even cause blowouts if things get too severe and can cause your steering wheel to pull to one side.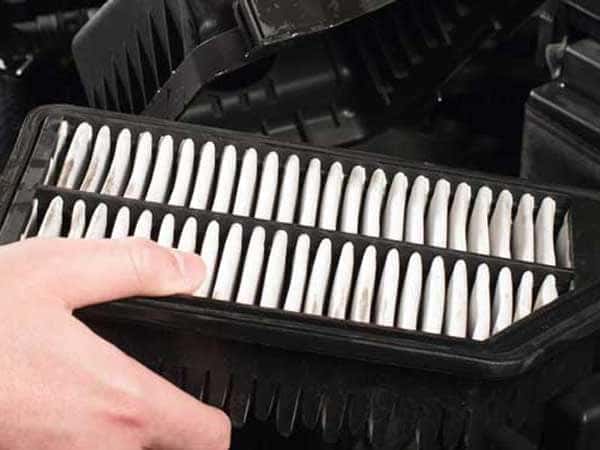 Air Filter Replacement
Cabin air filters, and engine air filters are all examples of necessary filters in a vehicle. While a technician will replace your oil filter during an oil change, you may need to ask them to also check your cabin air filter and engine air filter.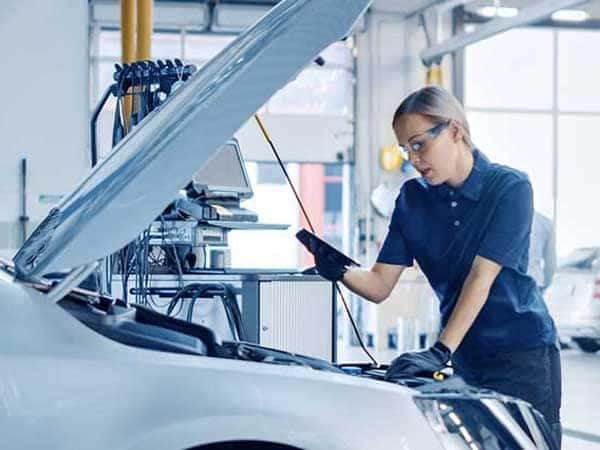 Routine Maintenance
If you're an Oklahoma driver who's searching for a dependable service center, you can count on Bob Moore Chrysler Dodge Jeep RAM in Oklahoma City. Our service center near Edmond and Moore is where you can take your car for affordable and quality maintenance and repairs. We provide all the services listed above and more, so if you're ready to schedule, give us a call or schedule online today.
Take a look at our Mopar service and parts coupons at Bob Moore Chrysler Dodge Jeep RAM to find savings on auto parts and repairs.